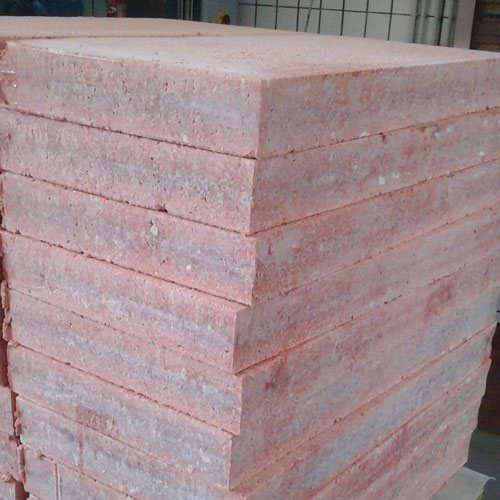 COLLECTION, PROCESSING, FREEZING AND PET FOOD SUPPLY OF RAW MATERIALS FOR PETFOOD INDUSTRIES
Since 1983 Cofrimar has been a relevant reality specialised in collecting, processing, freezing of slaughter by products destined to the more important petfood industries.
Every day specialised vehicles collect, from national slaughters, pork, bovine, poultry, sheep meats and fish.
The highest care is paid to raw material quality. The accordant system of traceability standards allows the identification of each product batch.
The different checking operations during the production steps, supported by metal detector devices, ensure an excellent quality of the finished product.
The pet division has low temperature storage cells for the product deposit according to Reg Cee 1069/2009 Cat. 3.