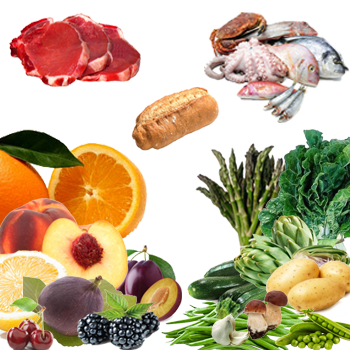 STORAGE AND FREEZING OF FOOD
The company is equipped of a –40° C tunnel satisfying the freezing necessities of fresh foodstuffs (fruits, vegetables, bread, fish and meat).
Modern and highly technological cold storages, covering 15,000 m3, represent a great techno deposit for frozen food products, available for all kind of Food Companies needs.
The constant plants monitoring achieved through a modern software ensures the storing of the products according to the highest safety conditions.